Contact us today for your FREE consultation
Divorce Harmony provides quick, inexpensive, and less stressful divorce by a professional Attorney/Mediator/Coach. Divorce without leaving home. One stop shop for drafting all documents, filing, no court divorce and our exclusive virtual mediation method that works.
There are 3 ways to contact us:
Fill out the form below and we will get back to you asap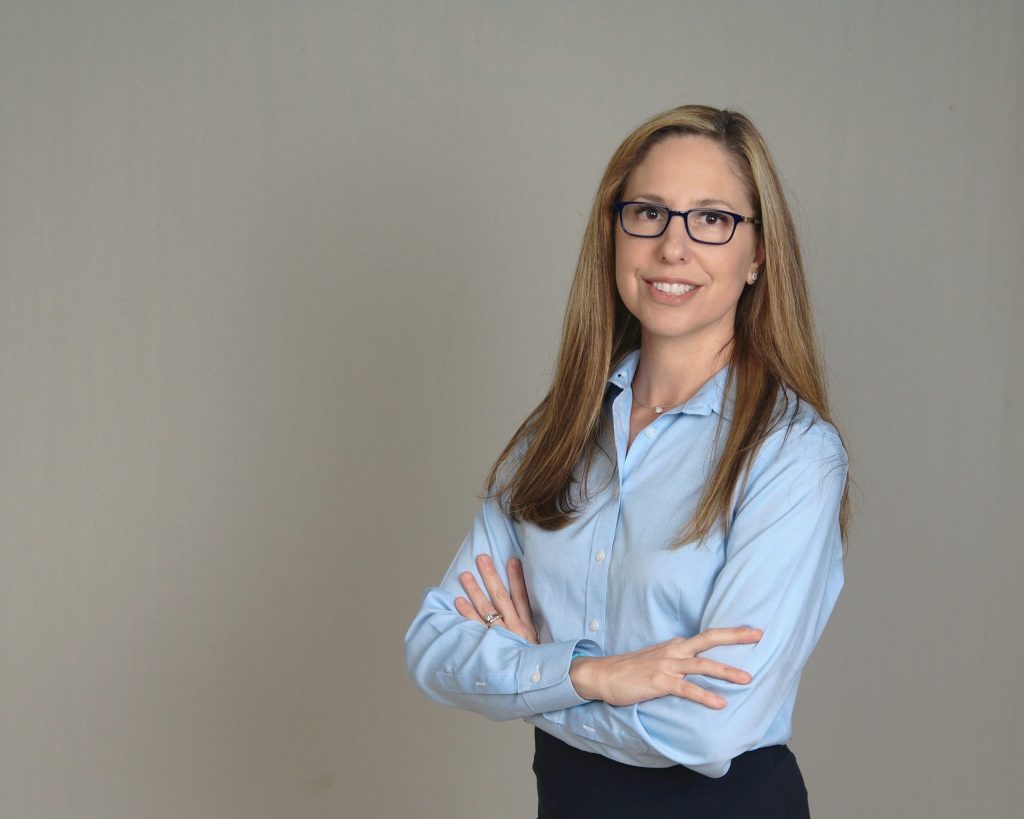 Divorce Harmony Reviews
Dori was very professional and attentive. Of course all Divorces are difficult but she made it a lot less stressful. I wouldn't want anyone to go through a divorce but if you have to, Dori is the way to go.

Dori is Awesome!! From day one the very first point of contact communication from the very beginning was very easy. She helped me understand the whole process and the way it all works. I cant say enough how she made the whole process easy and was always there every question I had any time of the day night evening Holiday, Dori Rocks!!!!

Dori helped me diligently and stopped at nothing to help me in my situation. Her professionalism and understanding of the delicate process of divorce was a key factor in making the process easy and manageable. Thanks Dori!!