Dori Has Been Featured In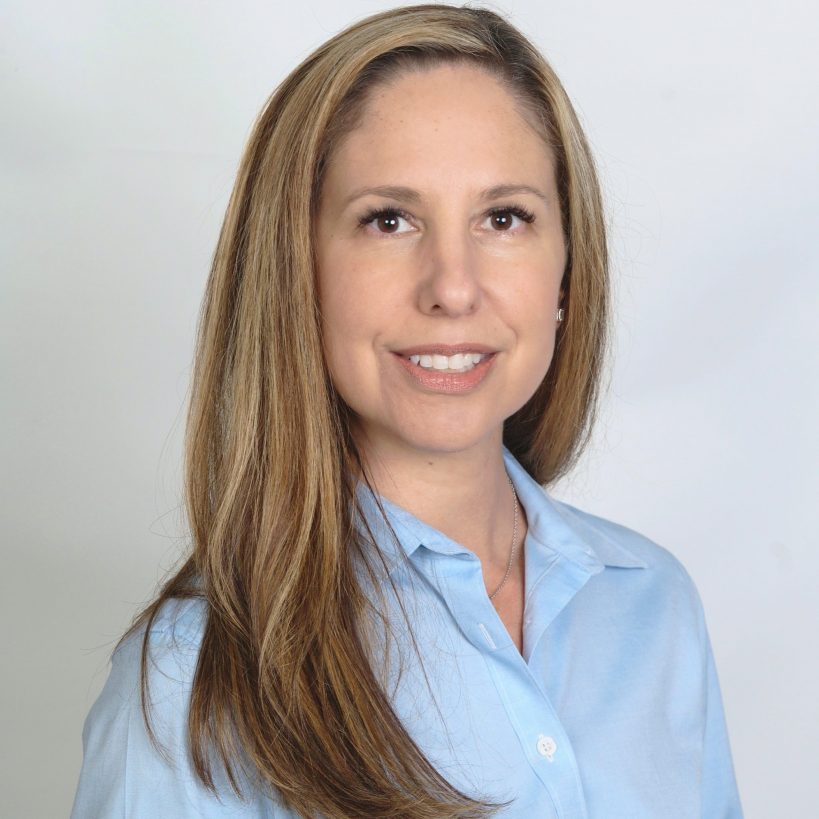 Dori Shwirtz
Licensed Attorney, Florida Supreme Court Certified Mediator and Divorce Coach
My mission is to facilitate intelligently crafted resolutions for families in transition. I mediate and coach full time and specialize in online divorce mediation in Florida, divorce coaching and no court divorce online.
Every case is given my personalized, undivided attention and expertise. I truly give the time and focus to each and every client in their divorce process. We will explain how to get a divorce in Florida and how to file for divorce in Florida.
When you choose Divorce Harmony for either divorce or marital mediation, coaching or no court divorce online, all parties will be fully supported during the entire process until the divorce is finalized and even beyond. I help my clients achieve amicable resolutions and avoid combative behavior from all parties involved.
We mediate and have coaching sessions online at convenient times so you don't have to take time off from work or be in the same room as your ex. This option also allows you to save money so you can have an affordable divorce. We believe that everybody deserves access to quality divorce services.
With our special process, you can be divorced in a very short time and not have to step foot in court. Our mediation & divorce services will have you divorced about 30 days after filing your divorce papers. Additionally, we have a new service where you can get divorced in a day if you meet certain requirements. Contact us to learn more.
Not sure you want to get divorced yet? Read here about our marital mediation services.
Your convenience and comfort come first at divorceHarmony!
Dori Has Been Featured In
  What Our Clients Say
I'm glad we chose to work with Dori instead of expensive lawyers. Divorce Harmony was definitely a more civilized and economical way to go.

This is a wonderful alternative to two dueling attorneys. It was a very smooth and painless procedure-a huge thank you to divorceHarmony for helping us through this