Divorce And Your Health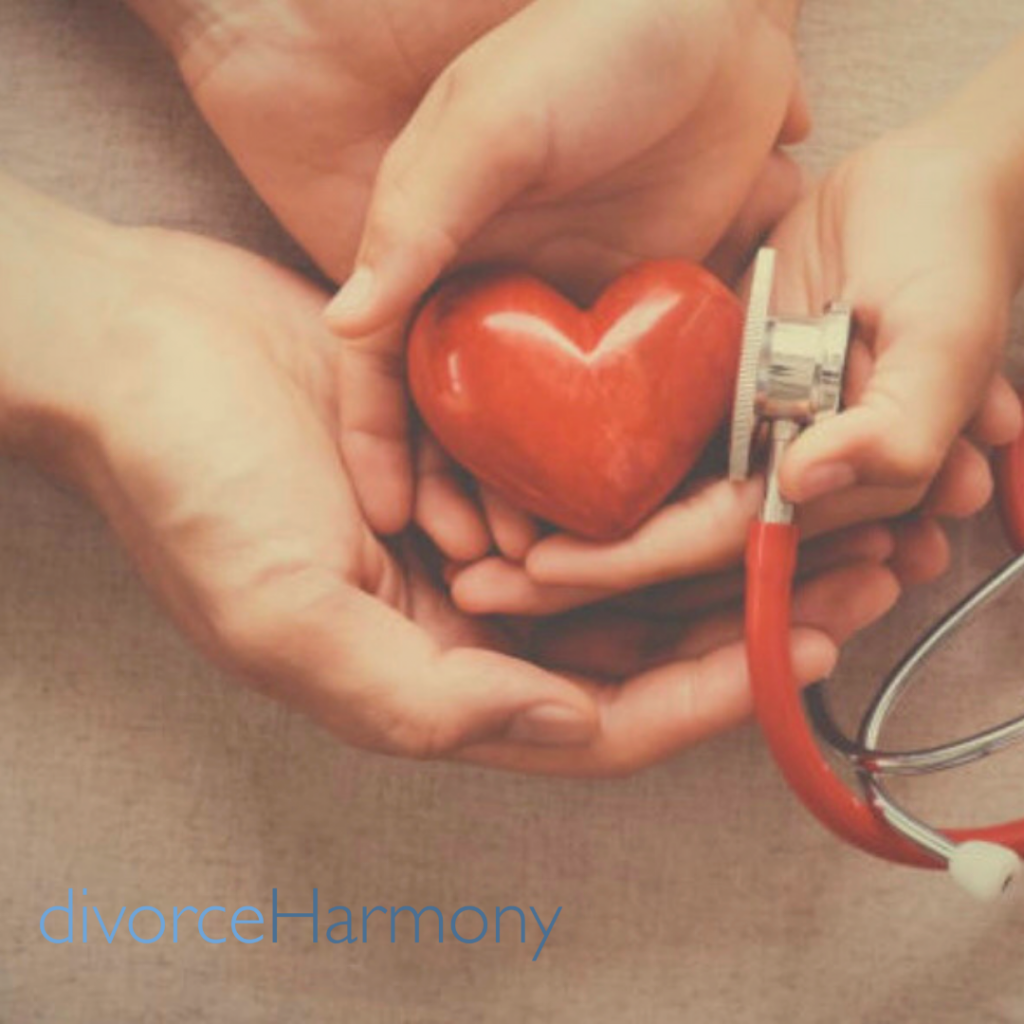 Divorce is generally not good for your health. This is a fact that shouldn't be hard to understand. The stress that is put on your body during this trying process can manifest in a variety of health problems including a 23% higher mortality rate. But with all things, knowledge is power and it's important to understand the potential health risks as you navigate through the minefield.
Research from Johns Hopkins School of Public Health reveals that people living through divorce develop more chronic conditions such as diabetes and heart disease and mobility issues. This may be because when you're depressed it's harder to eat well, exercise, and get proper rest. Remember to get that yearly physical to avoid high blood sugar, excess belly fat, and high cholesterol. There are ways to control these harmful risk factors.
A recent study found that men and women who have gone through a divorce have a higher risk of developing cardiovascular disease. In fact, women that have gone through a divorce were 24% more likely to have a heart attack. The stress of divorce can lead to inflammation which in turn leads to these sometimes fatal heart issues.
Who wouldn't be stressed and suffering anxiety when you potentially have to face a new job, moving, less money, parenting alone, and just a general fear of the unknown. This stress can lead to drug abuse and/or depression. It's important to know the warning signs and have someone you can talk to.
Make time for yourself. No matter how chaotic things get, you need time to decompress. Also, why not start the process in as manageable a way as possible and go the mediation route? Stay away from two dueling, expensive lawyers and work together. The amount of stress you will avoid is worth it alone. Life is short make the best of what you have in the limited time we are allotted here on earth. Please give us a call if you would like to try the less stressful, healthier alternative to traditional divorce. divorceharmony.com