How Much Does Divorce Mediation Cost?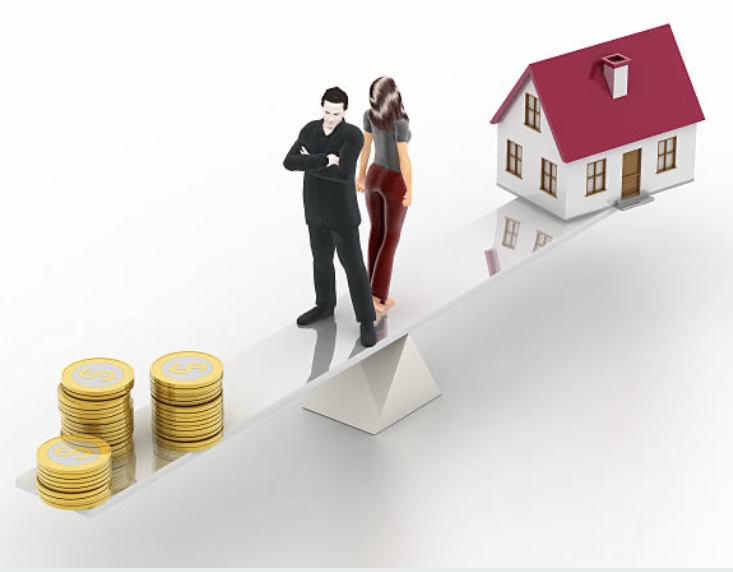 How Much Does Divorce Mediation Cost?
Divorce Mediation is an out-of-court process that gives the parties themselves the control to make their own decision instead of letting a disinterested Judge decide for them. So how much does divorce mediation cost? Don't let anyone tell you "it depends". If you go to a reputable divorce mediation company like divorceharmony.com you should get a clear, transparent answer. Divorce is stressful enough, you don't want to have to worry about hidden costs or extra costs and not getting value for your hard-earned money.
We take the time to get to know each and every client and their particular situations. Unlike traditional divorce attorney's we do not charge for every call, email, or communication. We have a clear and concise price list for the cost of divorce mediation on our website.  Our packages also include unlimited communication, drafting of all required paperwork, AND filing with the court. About 30 days after we file you'll receive the final judgment in the mail. Nobody goes to court.  The stress avoided is worth it alone.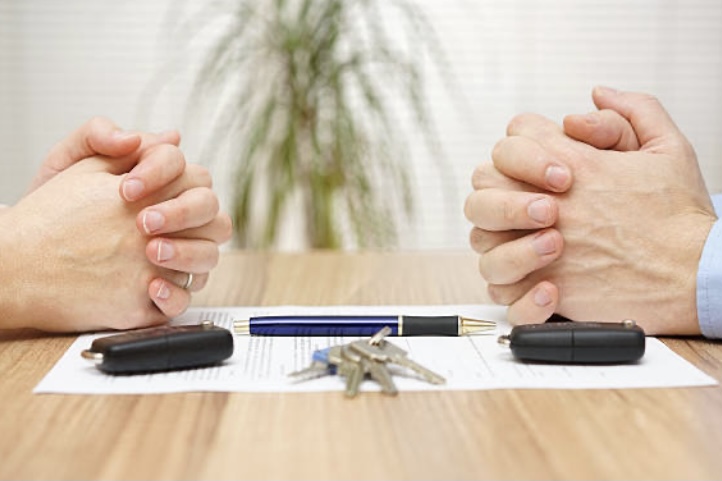 At Divorce Harmony we have always done our mediations online via Zoom. This makes the process more comfortable for all parties as you can be at your "home base" and not have to be in the same room as your spouse.  In fact, the only thing you'll have to leave your house for is to get the documents notarized. But even that can be done via an online notary. The cost of divorce mediation remains low.
So how much does divorce mediation cost? The bottom line is you won't spend more than $2000 with minor kids and no more than $1600 if there are no minor children. Period, even if you call us 20 times a day that is still our price for you. We know this is one of the hardest times and we want to make it as simple and be as accommodating as possible so you can get through this with strength and grace.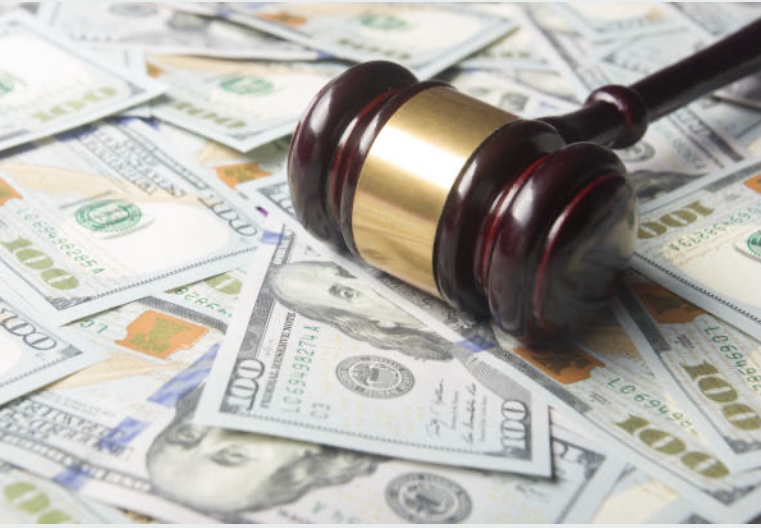 Not all mediators are equal so it's important you find an experienced professional that meshes well with your personalities and can get the job done. At divorceharmony.com we are here for you and ready to answer any questions you might have. We believe strongly in the parties themselves having their own self-determination to decide for themselves while also not spending massive amounts of money in the process.