The Secret To Successful Mediation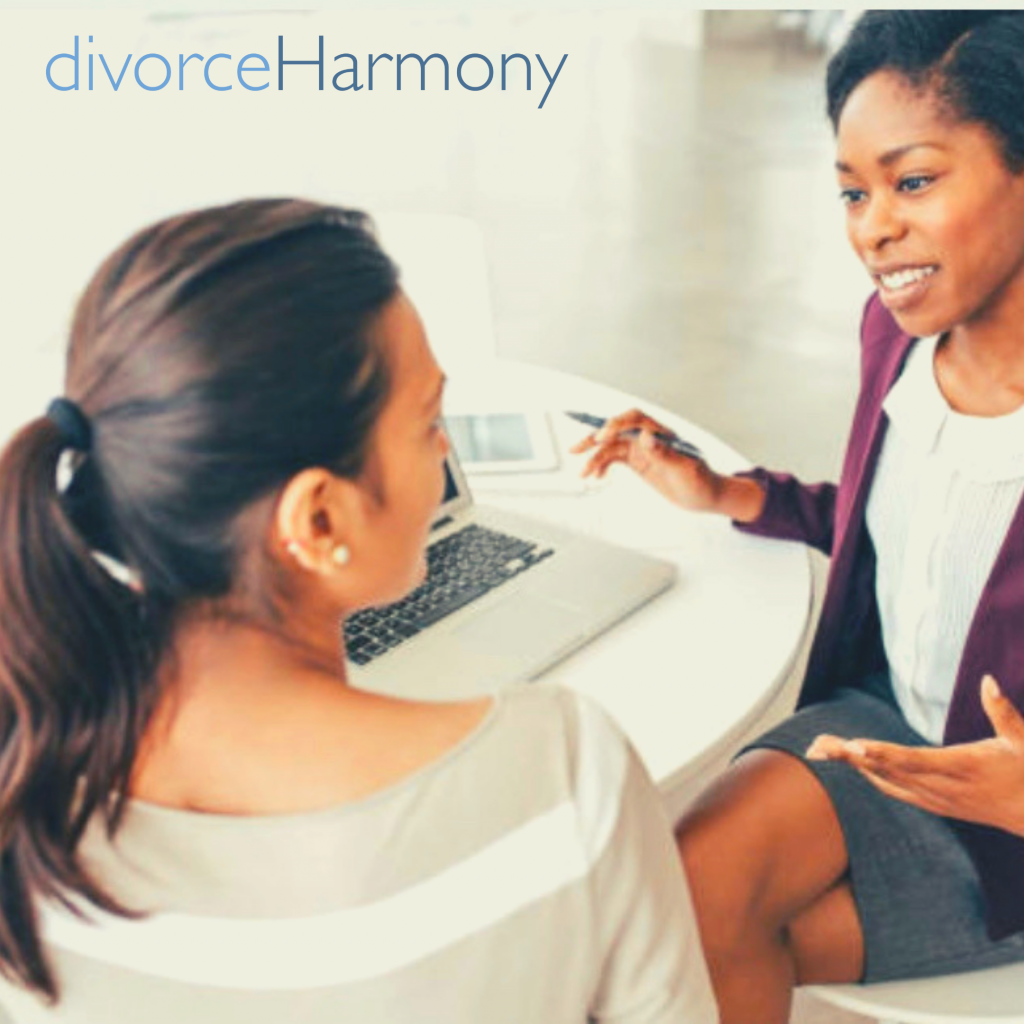 What do we all want when it comes down to it? More than anything else we want to feel like we matter in this world. We want to be remembered, noticed, acknowledged that we are here. Ask anybody worth their salt in the service industry and they will tell you the same thing. Human beings want to feel special!
As mediators, we are taught to listen actively, communicate effectively and structure the mediation to come to a mutual agreement using the skills we were trained with. This is all well and good and is the backbone of our special practice.
I find that many clients have a need to communicate with me on a deeper level. Some are at the lowest point in their lives and just want someone to reach out to at this perilous time. I never back down and cherish the opportunity to assist them and just listen. Keep in mind that I am neutral and never project an image of taking a side either way.
It's important to make each party feel special in their own way. We can do this by addressing them by their names, personalizing dialogue, addressing their concerns in a caring and comforting manner, and most of all, expressing empathy for what they are experiencing.
Basically, look at your clients like they are special individuals worthy of your time and consideration. Express interest in them put them at ease, and really listen to them to get to the heart of the matter. At Divorce Harmony, we make a special effort to treat every client with respect and understanding. Please contact us at divorceharmony.com to learn more.